HealthWare PDGM Analysis Tools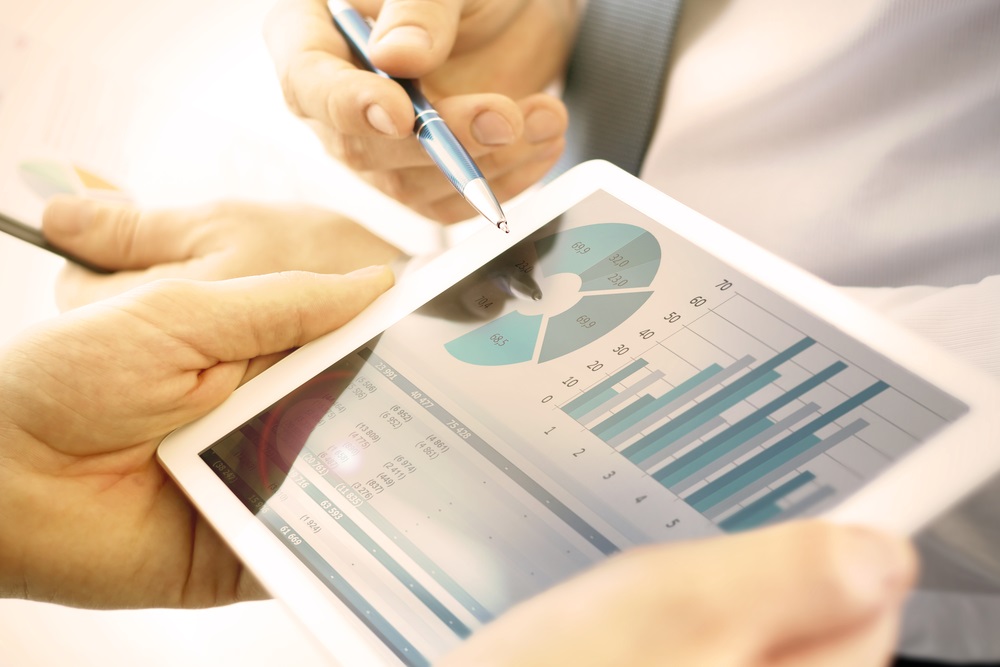 ---
Baseline benchmarking and analysis of how PDGM will affect your home health agency is the first step toward determining the impact this payment model could have based on your current patient care delivery process. At that point and with that knowledge, you'll be able to begin making the organizational process changes needed to thrive under PDGM.
HealthWare's PDGM Analysis Tool will help your agency get the details you need in order to start making changes now to thrive come January 1, 2020. You will be able to quickly start analysis using your existing OASIS files no matter what EHR system you are using.
Not sure what it all means? HealthWare also provides PDGM Preparation consulting services, from education to identifying key variables within your patient care.
For More Information on the HealthWare PDGM Analysis Tool or our services, contact us at 850-479-9035